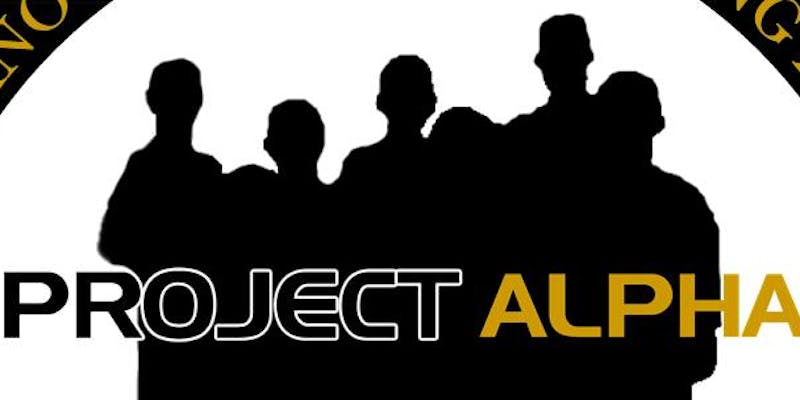 Register at https://upstateprojectalpha2018.eventbrite.com
Greenville, South Carolina - Alpha Phi Alpha Greenville Foundation and the Gamma Gamma Lambda Chapter of Alpha Phi Alpha Fraternity, Inc. are sponsoring their annual Project Alpha Seminar on July 14, 2018, at the Salvation Army's Kroc Center of Greenville, from 10 AM to 2 PM. 
Project Alpha is a set of educational seminars for adolescent males conducted collaboratively by Alpha Phi Alpha Fraternity, Inc. and the March of Dimes. First developed in 1980, the program's goal is to assist young men with making responsible life decisions. The program will have several speakers on various topics related to male life experiences. There is an emphasis placed on the notion many life decisions have consequences and they should be aware of those consequences.

Parents and young adult males between the age of 12-17 can attend and can register online by July 14, 2018. All attendees are required to have parental consent because of the frank nature of the discussions and topics that are discussed. Online registration participants should bring their tickets to the event.

For more information about the Project Alpha agenda, you can contact the Program Chairman, Chuck Ford, at (864) 325-2809 or send an email to contact@alphagreenville.org.