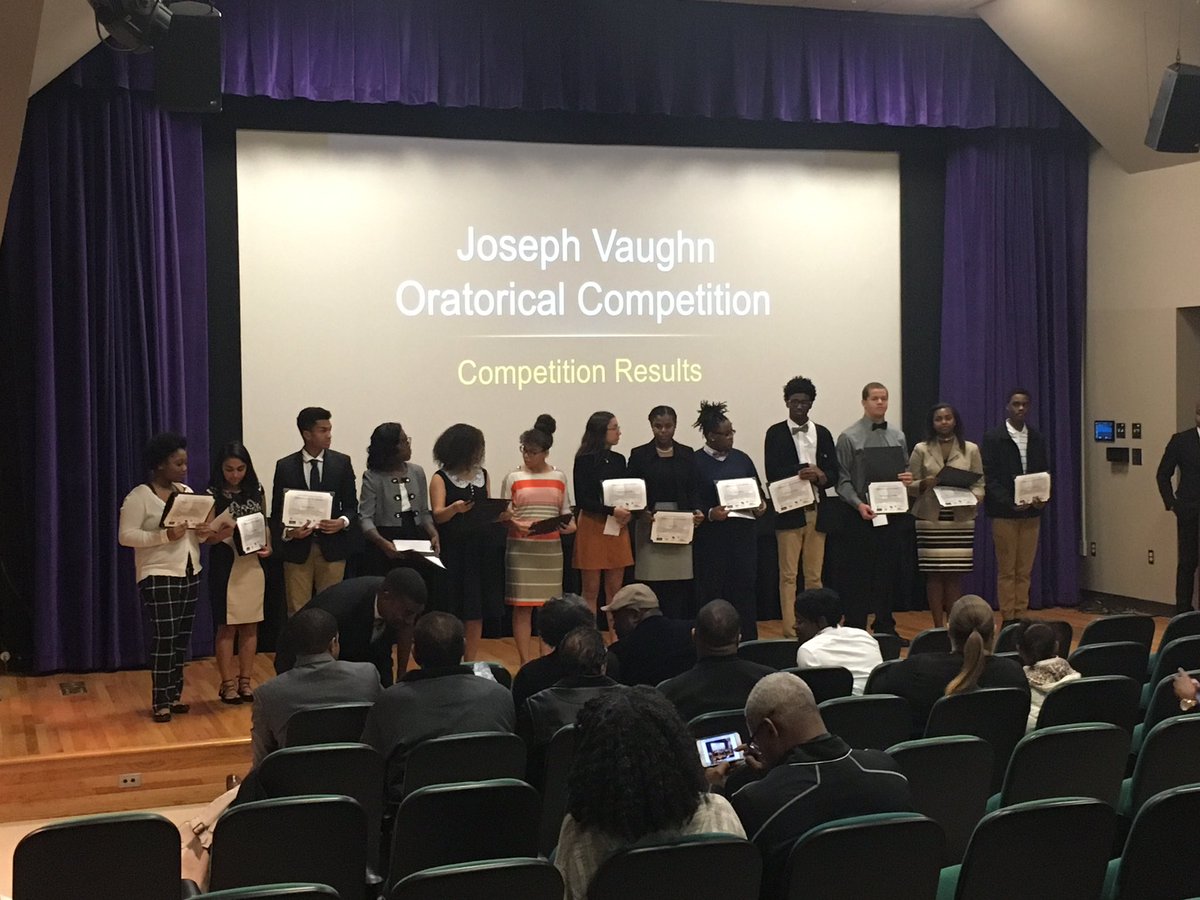 Furman University, Traveler's Rest, South Carolina - Our 2017 Joseph Vaughn Oratorical Competition was held on this past Saturday (February 18th) at Furman University. The thirteen (13) finalists competed with seven minutes orations on the topic of "
Hope, Harmony, Humanity: Are They Still Relevant in Contemporary America?
". 
AGF recorded the final round on twitter's periscope feed and the re-broadcast will be available on our account until the end of this month.